Glass
We only use the highest quality Pilkington glass on all Thermaseal windows and doors.
Our glasses are available with bevels, leaded and coloured designs, and we also offer processed glass and double glazed units.
Choose from clear or decorative glass, with varying levels of privacy to suit your requirements.
We also offer toughened safety glass for all doors and impact risk areas, to ensure your security.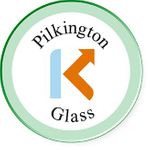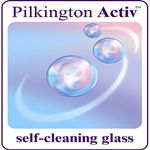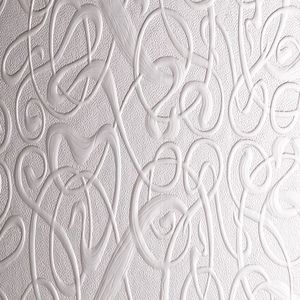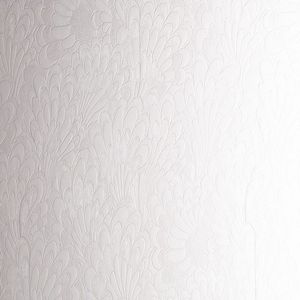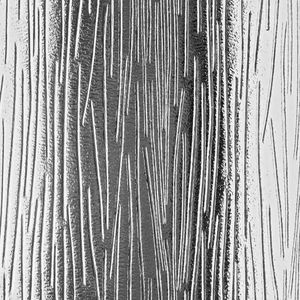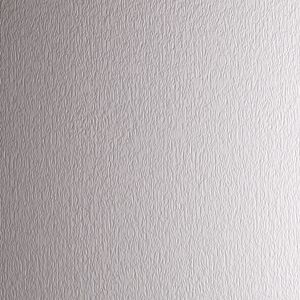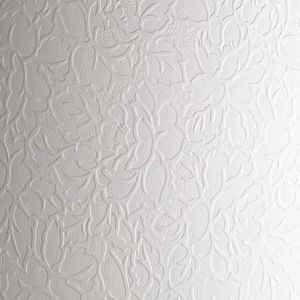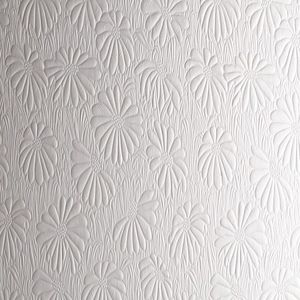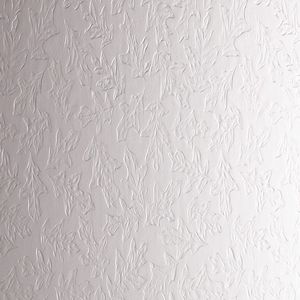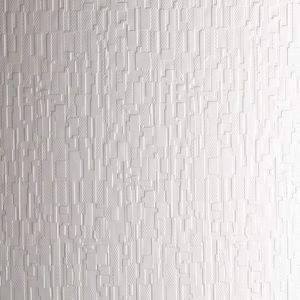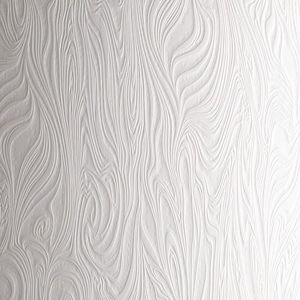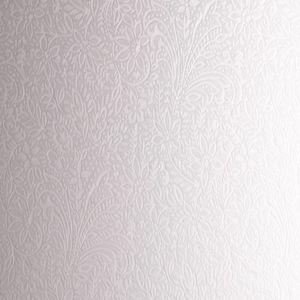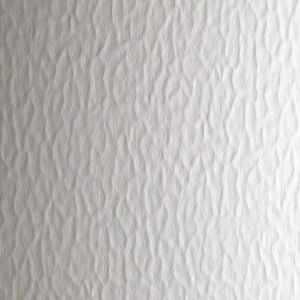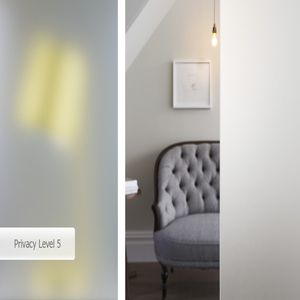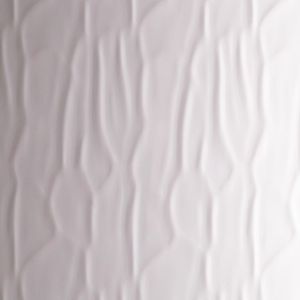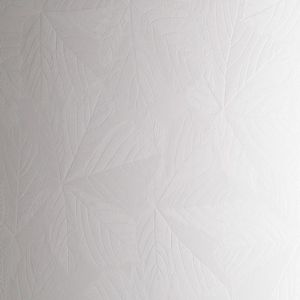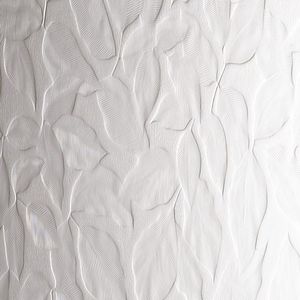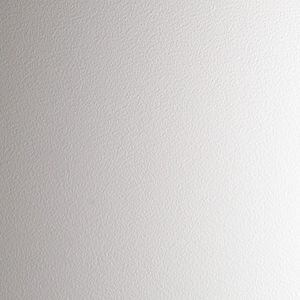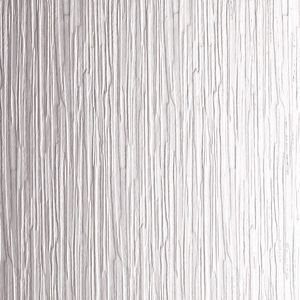 Why Choose Us?
"Thank you so much for a wonderful job. We are extremely pleased with our new windows and doors. We are feeling the benefits already – there are no draughts and no dripping windows. You have a great team, very polite, clean and tidy. I can't recommend your company enough."
"We are absolutely delighted with our new windows and doors, delivered by a very professional team from start to finish. Our house looks great and was fitted out with minimum disruption. Thank you so much."
"Thank you for handling my order for a new composite door. All of your employees had excellent customer service skills and a professional approach. A job well done."
"I have to tell you how impressed I am with your company. Nothing has been too much trouble, and you never tried to hard sell. You measured up, gave us lots of ideas, went away and rang back with an affordable price. Your staff have such good customer services skills, you should be very proud. I cannot recommend you enough."
"All work was carried out on time, and the workers were extremely polite and very friendly. I would highly recommend Thermaseal to friends and am so glad we chose you."
Thank you and the Thermaseal staff involved in fitting my door for the efficient customer service I received."
"I would like to take this opportunity to thank you all for the warm, friendly and professional service we have received from start to finish with regard to the work we needed doing at our home. The new soffits, fascias and guttering have really made a difference to the look of our home and we are very pleased indeed."
"Thank you for supplying our door and windows, we are very pleased. Not only are we happy with the products, we are also extremely glad that you sent Carl and Ray to fit them. They have done a super job. First class!"
"Many thanks for the punctual work and competent workforce."